SEARCH ALL FORECLOSED PROPERTIES IN UPSTATE SC


Find Your Best Home Values Here!
For Homeowners Or Investors
---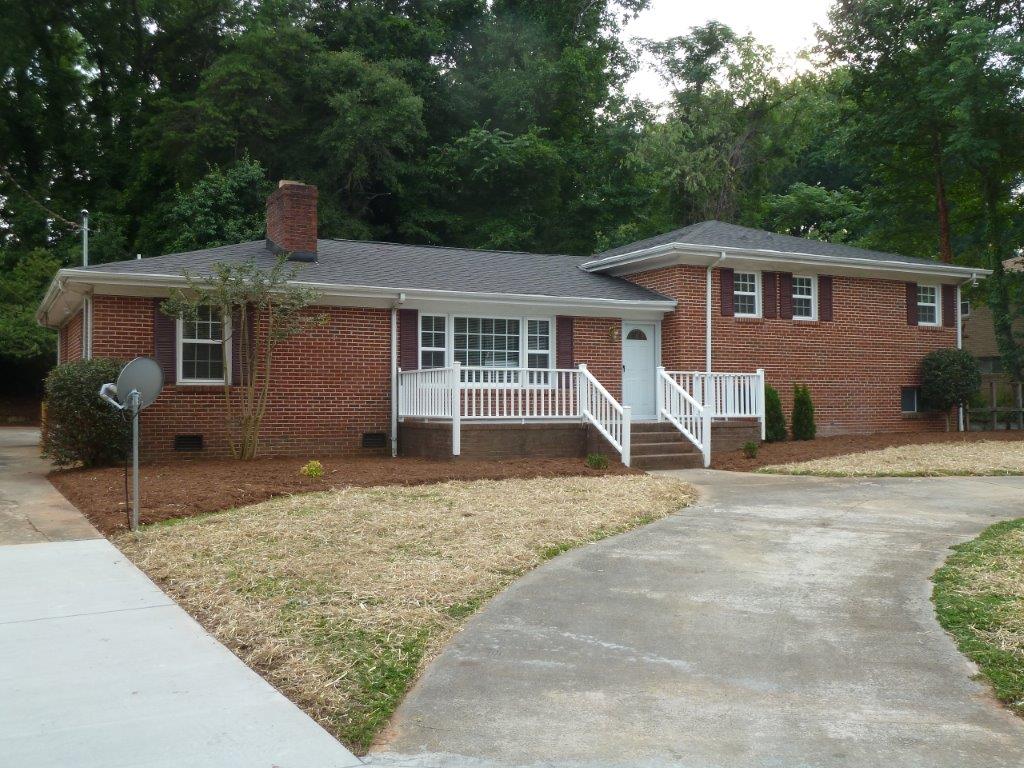 We can help you find the best value in a home to own, rent or flip.
It takes an experienced organization to direct you into a solid investment.
If you want a property that needs work, did you know that there are financing available that can INCLUDE the rehab costs?
Our experience can help you find the right financing, whether you are a homeowner or an investor.
---
Call Bill Clark at (864) 542-4202 for more information.
Most of the properties on our website are foreclosures and as such the selling bank requires either a pre-qualification letter or proof of funds before you are able to submit an offer. Please obtain this before contacting us. If you need help acquiring a pre-qualification, call Bill Clark and he will assist you.